Bathroom remodeling in new jersey
Looking for Bathroom Remodeling Near You? If your home or property is located around New Jersey then you've come to the right article. AHR Design Solutions has been in the industry for more than a decade now. With our senior-level professionalism, we are very familiar when it comes to the ins and outs of home remodeling.
Bathroom remodeling has been our top projects for the last few years. We don't just remodel bathrooms, we design it custom-fit to what you need as a client. We've designed different kinds of bathrooms for different purposes; a bathroom for a person with a disability, a luxurious vintage bathroom, a modern-elegant looking girl's bathroom, and more.
If you still don't trust us for now, you can check our reviews section. We've garnered a lot of testimonials from people around New Jersey who have witnessed the quality of our work. Here are some photos of the bathrooms we've remodeled. You can always find our full list of projects on our portfolio at HOUZZ.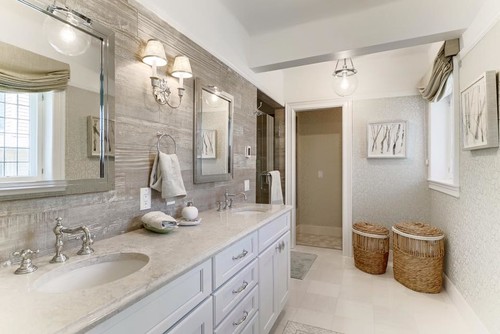 Photo by AHR Design Solutions, LLC – Search bathroom pictures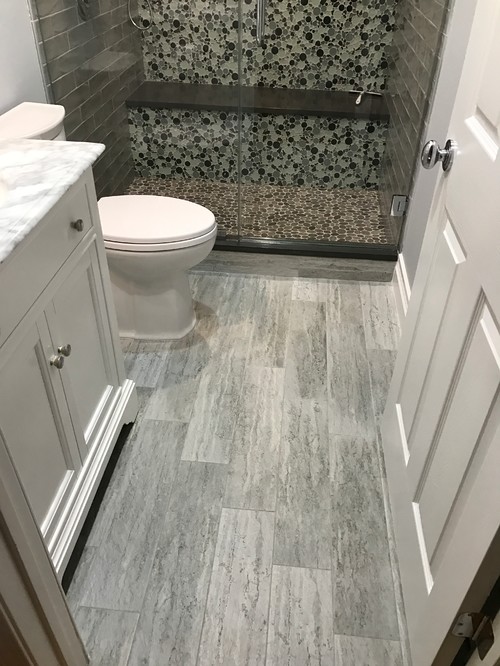 By AHR Design Solutions, LLC Matawan – See more Home Design Photos
Reliable contractor near you – AHR Design solutions
What makes us different from other contractors and designers you've hired before?
We are RELIABLE. AHR Design Solutions wouldn't survive this long in the industry if we've done poorly when it comes to bathroom remodeling. The owner, Juan Carlos Ramos make sure that we follow safety protocols and quality checks while maintaining the project at full speed. We don't just do what we're told. We also offer suggestions that might be more beneficial to the project or that could optimize your budget.
If you have plans on remodeling your bathroom or any part of your house, don't hesitate to click here and ask for a quote! You can also visit our portfolio on HOUZZ.